About Ricoh Taranaki and Whanganui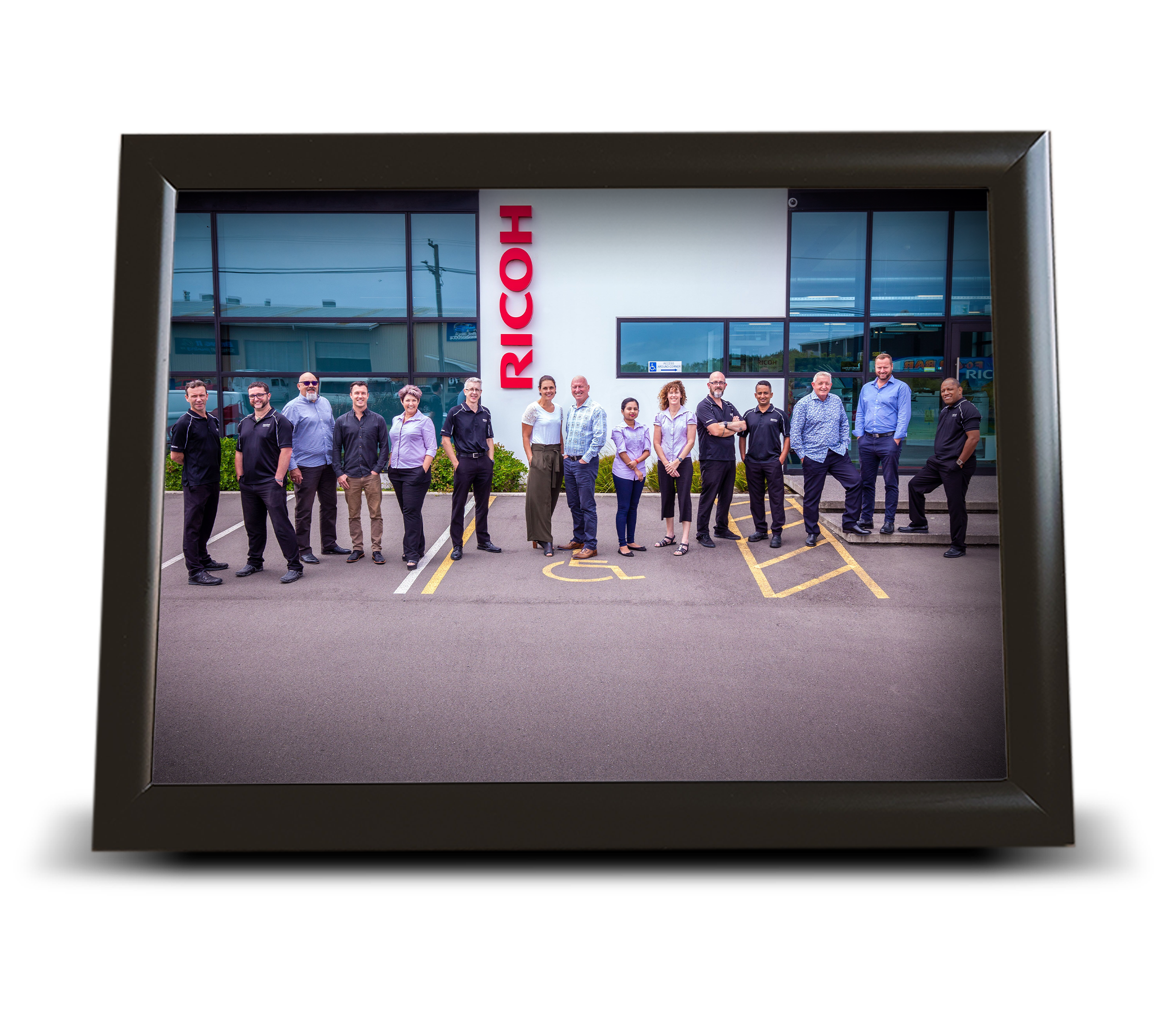 What we do
Proud to be providing business solutions in the Taranaki and Whanganui districts since 2005.
We are a totally locally owned and operated business that has experienced huge growth over the past decade to now command a 60% market share. Our machines in the field have grown from 120 to over 2,000 since the company's inception in 2005.
We proudly and exclusively sell and service the range of Ricoh Intelligent devices, printers, production printers, wide format solutions, software applications and business consultancy throughout the Taranaki and Whanganui regions.
Ricoh Taranaki and Whanganui use constant innovation to provide our customers with value-added business solutions. Our document solutions and printing and copying services help our clients to increase productivity and reduce costs in this era of the "business of change".
Through innovative business products we can create digital workplaces for modern flexible businesses, supporting you and your company into the future.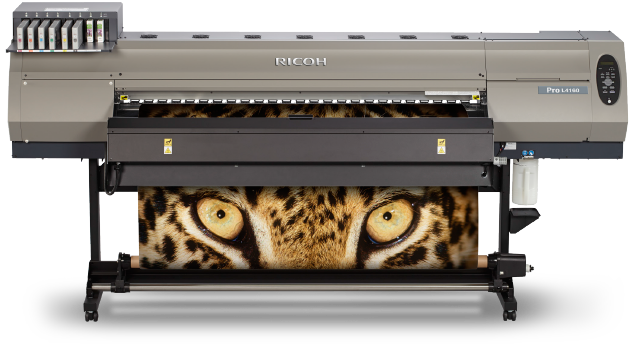 Who we are
Ricoh Taranaki is locally owned and operated, staffed by local people who have a combined 200 years' experience in the industry.
The company has a simple structure and the staff take an active part in the day-to-day running of the business alongside Managing Director Craig Marlow and company Directors Grant Kenny and Stu Thornton who along with Murray Reid (Service Delivery and Operations Manager) make up the Management Team.
The team enjoy an environment where they are listened to and valued as integral to the success of the business.
Ricoh Taranaki is totally committed to customer satisfaction.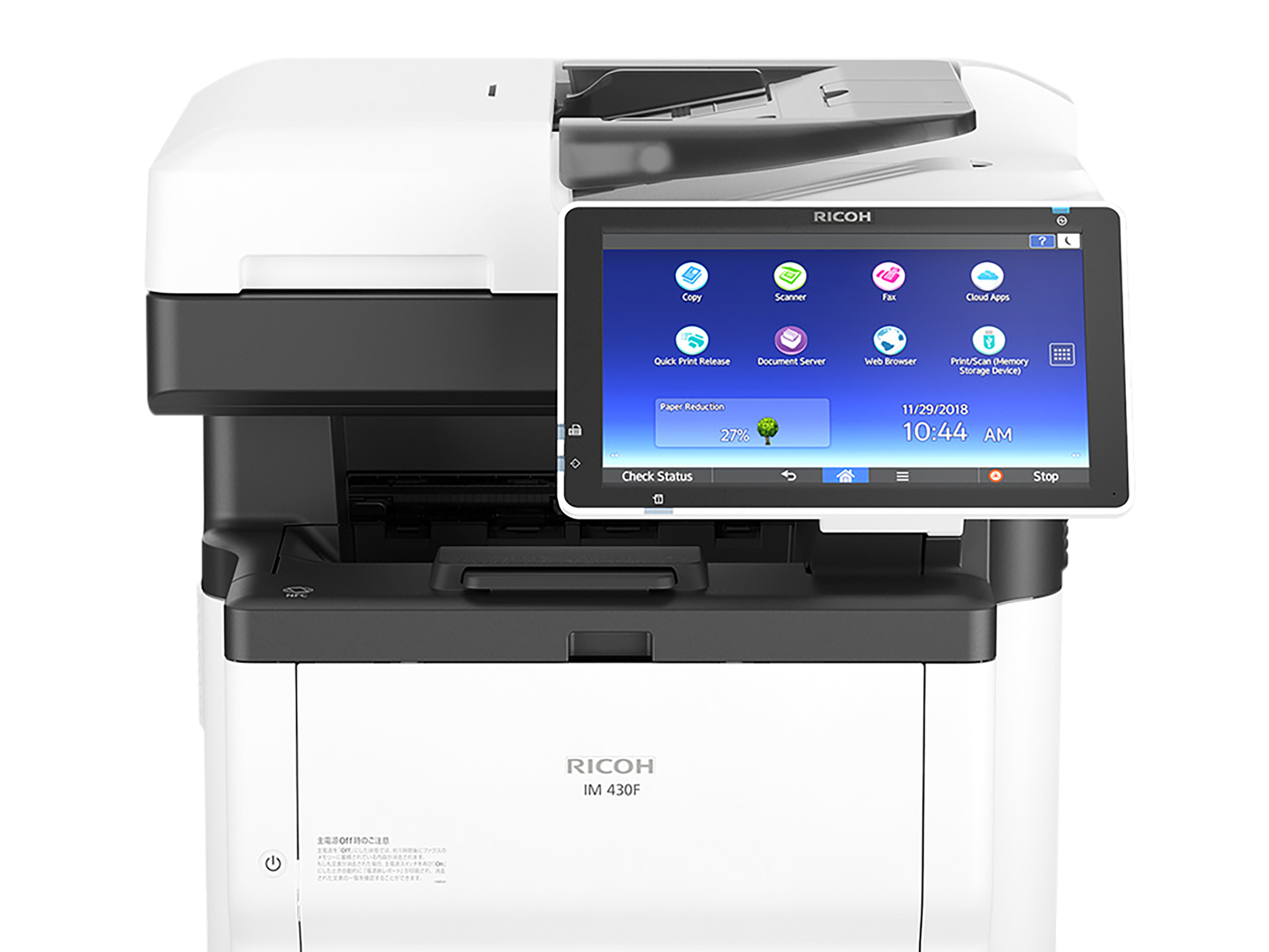 Community partnerships
We believe for the Taranaki and Whanganui regions to be successful, everything in it has to be successful too, so we lend our support where we can.
We're proud to be associated with so many worthwhile organisations, including:
Big Brothers Big Sisters, New Plymouth Principals Association, Americarna, Bishops Action Foundation, Taranaki Chamber of Commerce, Starlight Hope, MindPlus, Going Bananas, The Salvation Army, Clifton Rugby, TAFT, WOMAD
We also provide sponsorship & support to various schools, sports events and support many fundraisers and charity events.